Our Clients
At TeamF1 Networks we have been successful in building a strong partnership with our clients through our professional approach & Innovation. We truly believe our product should add value to customers business and help derive desired results.

Together D-Link and TeamF1 have brought an innovative solution, Business Cloud, in the field of device management utilizing a pioneering and proven technology "Cloud Computing."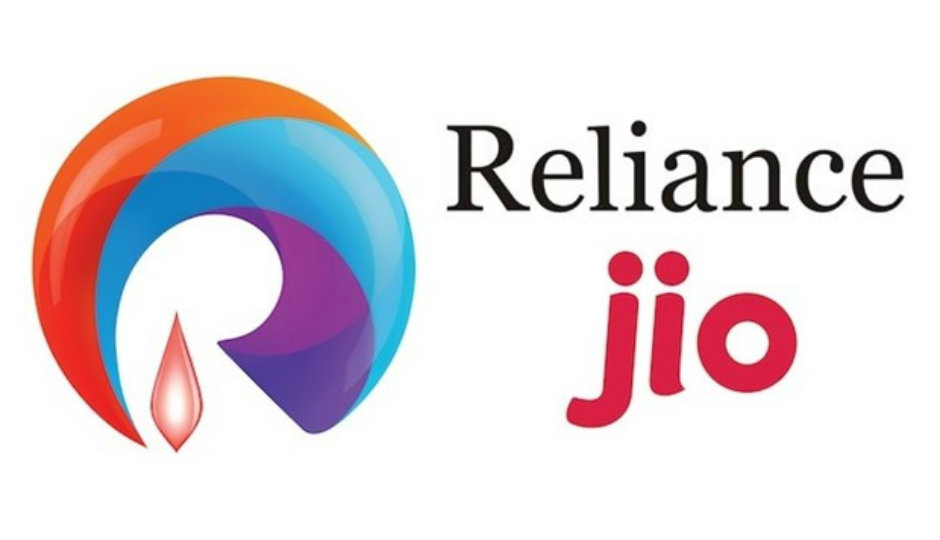 Reliance Jio Infocomm Limited ("Jio") and TeamF1 are working together in delivering a state-of- the-art home gateway solution joint reference solutions for seamless "connected-home" experience.

With robust product portfolio and superior services in India. D-Link (India) Limited is working jointly with TeamF1 Networks to bring the latest turnkey innovative solutions to the market.