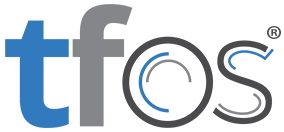 Our Expertise
TeamF1's TFOS® is a comprehensive turnkey software package that combines a rich set of field-proven standard components with an array of customizable options to provide OEMs/ODMs an ultimate product flexibility. TFOS® enables OEMs/ODMs to deliver leading-edge VPN/Firewall gateway devices to the market in record time at far less risk than traditional development approaches. Devices built around TFOS® offer end-customers ironclad, advanced networkingFone security; easy-to- use device management features, and multiple gateway options.
---
TFOS® COMMON DNA
Choice of multiple wired and wireless backhaul interfaces
LAN: Ethernet port, switch, Wi-Fi AP
WAN: xDSL, WWAN (3G/LTE), WiMAX
Wi-Fi Supplicant, Dialup, T1/E1, ISDN, xPON, LTE/4G/3G
Load-balancing, Auto-failover, VLAN
"Configurable" multiple WAN/LAN/DMZ ports, multi-instance DHCP and DNS
Co-exists with additional LAN interfaces
Support for multiple Wi-Fi® (802.11 a/b/g/n/ac) interfaces
Can be accompanied by single Ethernet LAN port, managed / unmanaged switch, USB
Cryptographic Algorithm Acceleration (E.g. AES, 3DES, SHA 0/1/2, RSA/DSA)
Packet Processing Acceleration (E.g. IPsec, SSL, NAT, PPPoE)
Pattern Matching Acceleration
Regex engines and co-processors, DFA and NFA engines
Support for asynchronous processing
Design abstractions to allow for different level of acceleration in different products of a product-line (e.g. 5 user v/s 100+ user)
Support for advanced HW acceleration in single-core ECONA3
TCP, forwarding, IPsec and SSL functions
Support for "SOP" in dual-core ECONA3
Line Rate (GigE) IPsec throughput at 1KB+ packet sizes
Support for multi-core AMP performance in OCTEON/OCTEON-II/OCTEON- III
Using near-bare- metal (SimpleExec) functionality
Support for regex acceleration in TeamF1's XLR8 framework
Support for newer Atheros, Broadcom, and Ralink Wi-Fi chips
Multiple DMZs for security zones with packet filtering firewall
Latest cryptography
SSLized Apps
SSH / SFTP / SCP
WPA2, Wireless IPS, WPS
Stateful Packet inspection, DoS avoidance
IPsec and SSL VPN, IPS / IDS
Web Content Filter, Gateway Anti-Malware
Authentication technologies – Kerberos, RADIUS, Certificates, TACACS+
---
TFOS® DEVICE PROTOCOL STACK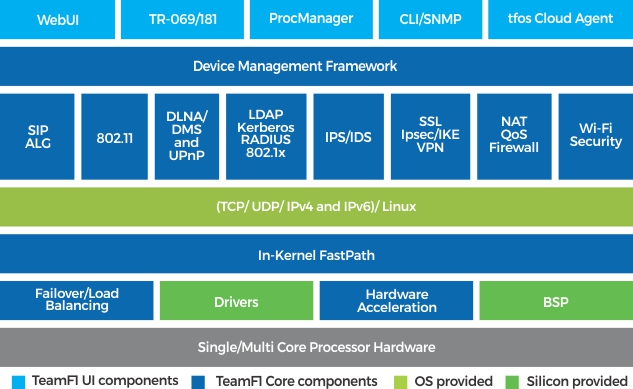 ---
TFOS® MARKET FOOTPRINT
One Platform – Different Device Models in Multiple Product Lines.
Branch Office / HQ
VPN Redundancy
Load Balancing
Multiple WAN
Failover
IPS / IDS / WCF
Anti-Malware
App ID and Firewall
Fat/Unified/Cloud APs
Advanced Wireless Networking & Security
Outdoor and Mini / Campus features
Campus, Hotspot and hospitality applications
Home Office or "Prosumer" Device
Easy VPN options
NAT / Firewallg
Built-in multi-SSID Wi-FiN
Single WAN, Optional DMZ
3G / LTE connectivity
Mobile and road warrior support
Fat/Unified/Cloud APs
Advanced Wireless Networking & Security
Outdoor and Mini / Campus features
Campus, Hotspot and hospitality applications
Home Office or "Prosumer" Device
CPE Home Network Device
TR-069 provisioned
OSGi
Firewall + Parental Control
Multi-WAN
Intelligent Home Gateway
Media Apps for media sharing / rendering
P2P networking
Online Gaming
NAS based Apps
Connects to home automation & security
TFOS® IS PRESENT IN MOST POPULAR
DEVICES AROUND YOU!
TO KNOW MORE ABOUT TFOS® & ITS APPLICATION
Our Clients
At TeamF1 Networks we have been successful in building a strong partnership with our clients through our professional approach & Innovation. We truly believe our product should add value to customers business and help derive desired results.

Together D-Link and TeamF1 have brought an innovative solution, Business Cloud, in the field of device management utilizing a pioneering and proven technology "Cloud Computing."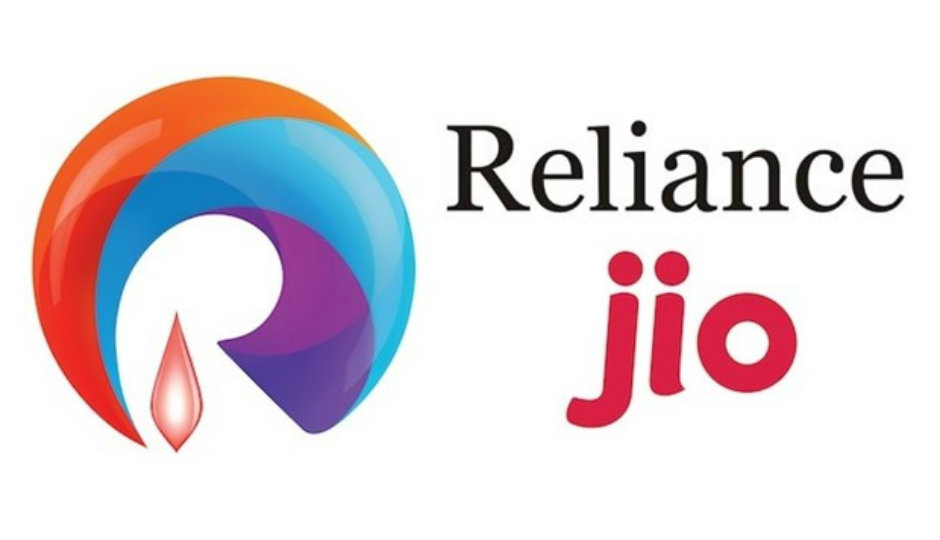 Reliance Jio Infocomm Limited ("Jio") and TeamF1 are working together in delivering a state-of- the-art home gateway solution joint reference solutions for seamless "connected-home" experience.

With robust product portfolio and superior services in India. D-Link (India) Limited is working jointly with TeamF1 Networks to bring the latest turnkey innovative solutions to the market.